In May, Google began their program of offering $340 million in Google Ads advertising credits for eligible small and medium-sized businesses as an effort to provide Covid relief. If you're one of the businesses included in this program, you'll be notified via email and a notification will appear in your account at the top of the page.
How Much and Where is it Going?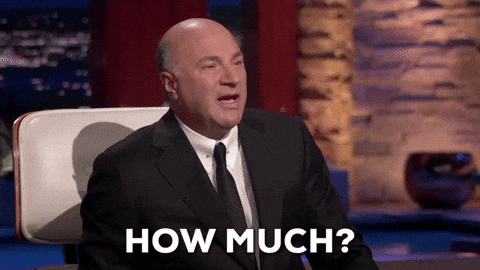 The amount will vary by advertiser, based on historical spend, up to a maximum of $1,000 US dollars. At ROI Swift, we've seen around $300 to $750 in credits applied to accounts. If your campaigns are already running, these will be auto-applied to the account. If they are not running, this credit will be saved in your account through December 31, 2020.
Now What?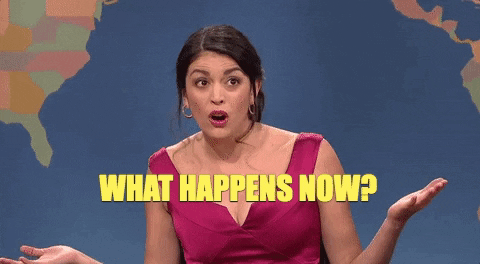 Now is the time to implement the most efficient strategies to drive the best return. As Covid continues to play havoc with Google's algorithms, it's best to avoid implementing drastic new strategies. Your best best is to boost spend on existing campaigns with the highest ROAS.
If you're looking for proven specialists to help you maximize the efficiency of these ad credits for your E-commerce business, schedule a free Google Ads audit with ROI Swift today!